Welcome from Matthew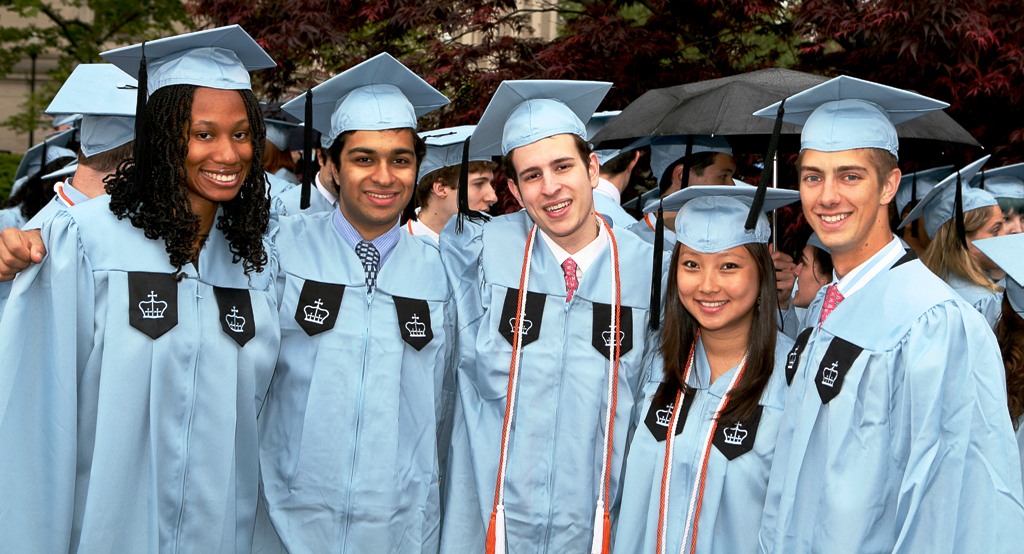 Dear Columbia families,
We are at the end of another academic cycle at Columbia. Every year since 1754, Columbia students and families reach this moment with a sense of wonder and mixed emotions. We are relieved that the intensity of final examinations and research papers will cease. We look forward to new and exciting summer opportunities and the chance to reconnect with friends, family members, and loved ones.
Our students spend just four short years here at …