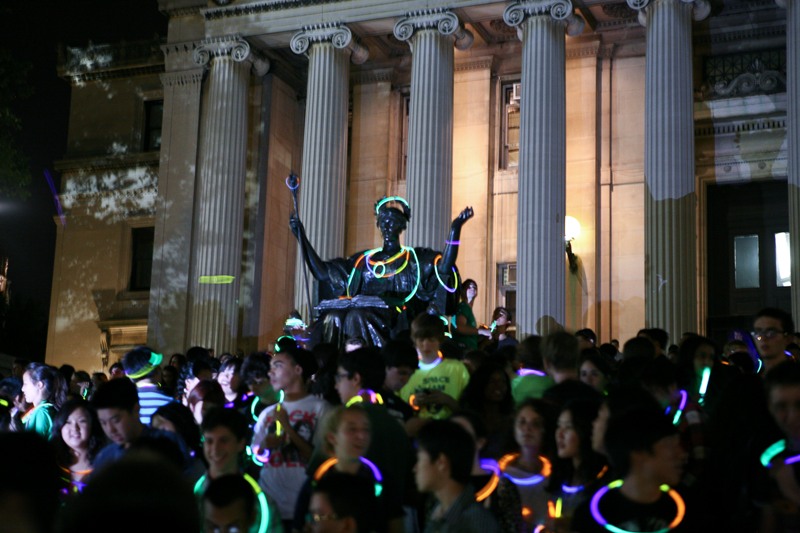 Dear Columbia families,
Happy July! On behalf of Columbia Student Affairs, it is my pleasure to welcome you to our community.
Things are heating up here at Columbia – and I'm not just talking about the temperatures. Our orientation leaders, advisers, faculty members, and staff are hard at work preparing for your arrival to Columbia in August. We look forward to providing you with a move-in experience that is memorable, celebratory and stress-free.
Transferring …